Executive Management
WAEL
WAHBY
Chief Marketing Officer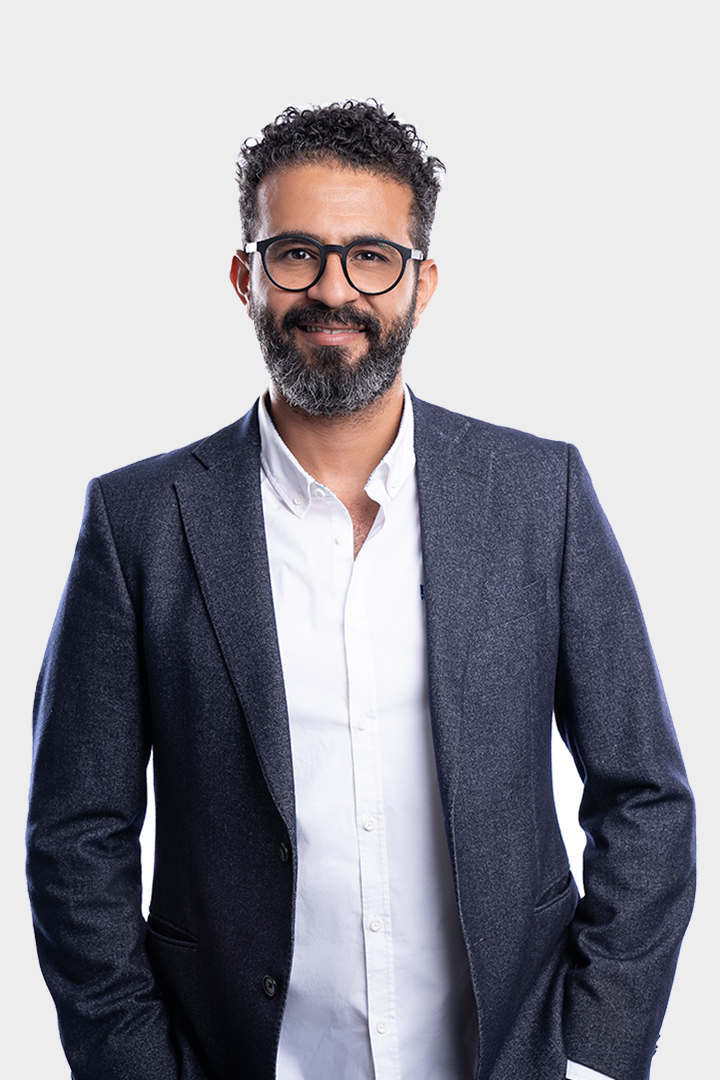 Wael Wahby joined Fawry as Chief Marketing Officer in 2021.
Wael brings over 16 years of experience in commercial and marketing functions in the Telecommunications industry including: digital solutions, loyalty product development and management, as well as customer value management. Prior to joining Fawry, Wael held several positions as Head of Consumer marketing in Vodafone Egypt, Consumer Marketing Director at Mobily in KSA and Orange Egypt.
Wael also served as Managing Director of Sarmady Middle East for Digital Solutions and lastly as General Manager for transformation and ventures at Kazyon Egypt.

Wahby holds a BSs in Computer Engineering from Ain shams university.
Direct Reports – Directors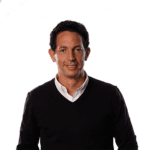 Mohsen El Shaarani
Digital & Loyalty Senior Director