With Fawry, your loyalty is always rewarded!
By being a Fawry customer and by continuously using Fawry's services, you are rewarded with many exciting gifts tailored just for you. To show our appreciation, we have ensured that you are privy to exciting offers and promotions from 150+ brands available in 2000+ branches. Gifts range from a wide variety of categories, such as:
All you have to do is conduct your transactions via Fawry's POS available in thousands of retail venues across Egypt, or through the myfawry App and you will have the chance to receive a gift.
Fawry's retail venues can be found all over Egypt, and they offer you the ease of paying any bills/ services or conducting any monetary transactions through Fawry's POS or at any Fawry Plus store.

By simply visiting any retail outlet with Fawry's POS or any Fawry Plus store to pay your bills, you will have the chance to be rewarded with one of our offers. After you've completed your transaction, you immediately receive a gift on your receipt that you can redeem from our network of stores, restaurants, and much more.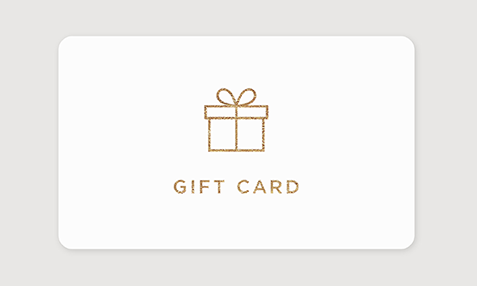 You can also send a customized gift card for a special occasion through myfawry to your loved ones.

You can choose your gift card theme and amount, and write your message on the card.

Once that is done, you'll be able to share this gift card easily through WhatsApp or SMS and they can redeem it at your chosen brand
Once you complete your first transaction on myfawry application, you will be eligible to enjoy hundreds of dining and shopping experiences; all you have to do is visit the partner with your discount code and get your instant discount.
Pay all your bills anywhere anytime through myfawry. Settling your bills is now one click away!

We have also introduced a variety of offers and discounts that you can enjoy from a wide-ranging network of partners in different categories.
The rewards do not stop here!
With every transaction you do on the myfawry application, you might be LUCKY & get a discount or a free voucher from a certain brand!
Make sure to always check your in-app receipt for your rewards.