Welcome to a revolutionary digital transformation in investment with Fawry Yawmy!
Designed to serve individuals, Fawry has transformed the investment world with Fawry Yawmy, an innovative fintech-based investment fund co-sponsored by both Misr Capital and Fawry. It is the perfect example of Egypt's digital transformation and the government's efforts aimed at financial inclusion.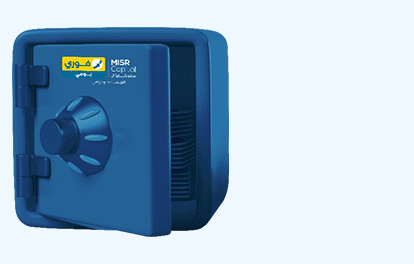 We care about our investors!
Fawry Yawmy was launched primarily to serve individual investors, a feat made possible through reliance on Fawry's unmatched geographical presence across Egypt — with more than 220 Fawry Plus branches across Egypt and over 310,000 Fawry retail network (POS).
Fawry Retail Network (POS)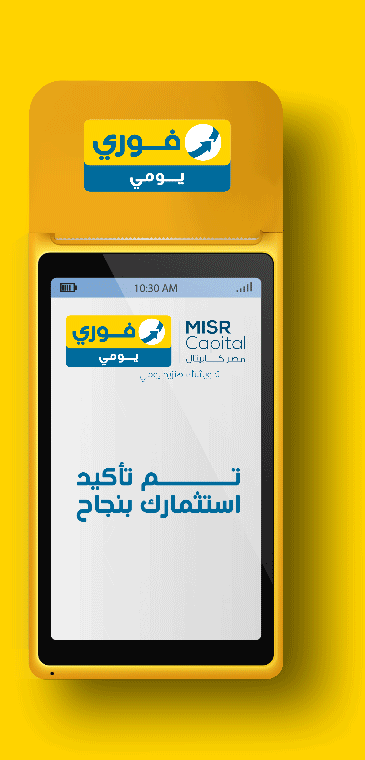 Opportunities for Everyone!
Both Fawry and Misr Capital have agreed upon a maximum investment of EGP 50,000, allowing individuals to exceed the maximum amount stated if proof of income is submitted.
Outstanding variable
daily return in Egyptian pounds without freezing of assets.
Return on
investment is entirely tax-free for individuals.
An easy and efficient way to invest is through our various Fawry outlets and offices available all across Egypt.
Safe and sound Investment.
Fawry Yawmy
follows an investment policy that protects the investor's capital.
You can add cash after successful registration and being an active customer.
You can withdraw cash 24 hours after successful investing.
Available every day, anytime, and anywhere.