Mobile wallets are a banking product (similar to prepaid cards or bank accounts), regulated by the CBE, where the account number is the mobile number (MSISDN).
Fawry aims to facilitate international remittance transfers between foreign financial institutions/banks and local banks.
As an integral part of any business, Fawry guarantees you fast, easy and secure cash collection services to ensure your money's safety.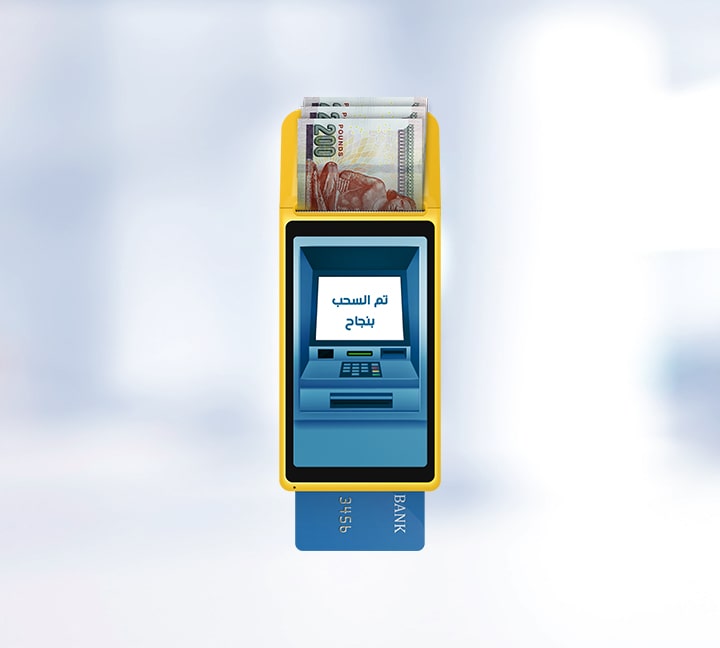 Fawry is pleased to introduce an interoperable Agent Cash-In & Cash-Out new service; Fawry POS terminals will play a huge role in all governorates in covering more cardholder payments requests.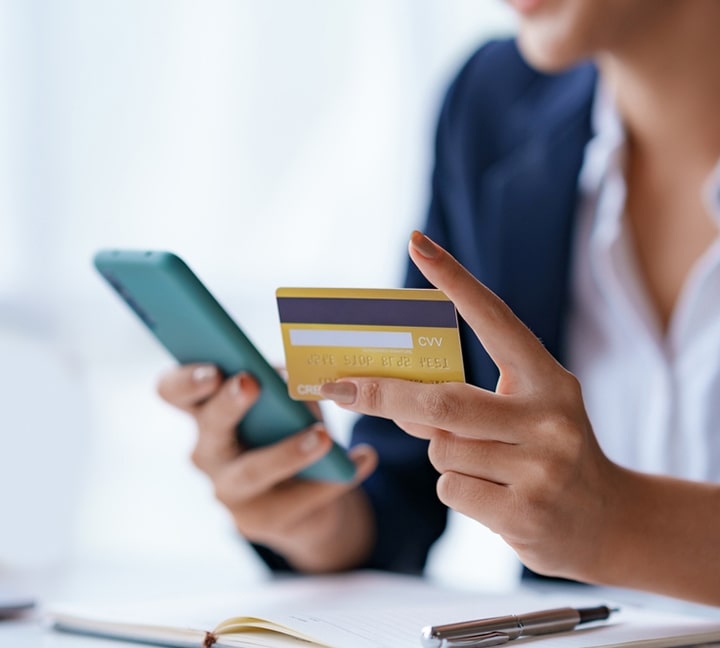 By joining Fawry's extensive network, businesses can enhance their collection cycle, save time and cost of collection, and increase their points of collection outside their service centers.