Booking Tickets for events made EASY and SMART like never before!
Your favorite band is in town, and you need tickets fast? Are you a fan of Omar Khairat, the Nutcracker Ballet, or a local band and can't wait to get your hands on those tickets? TicketsMall has your back!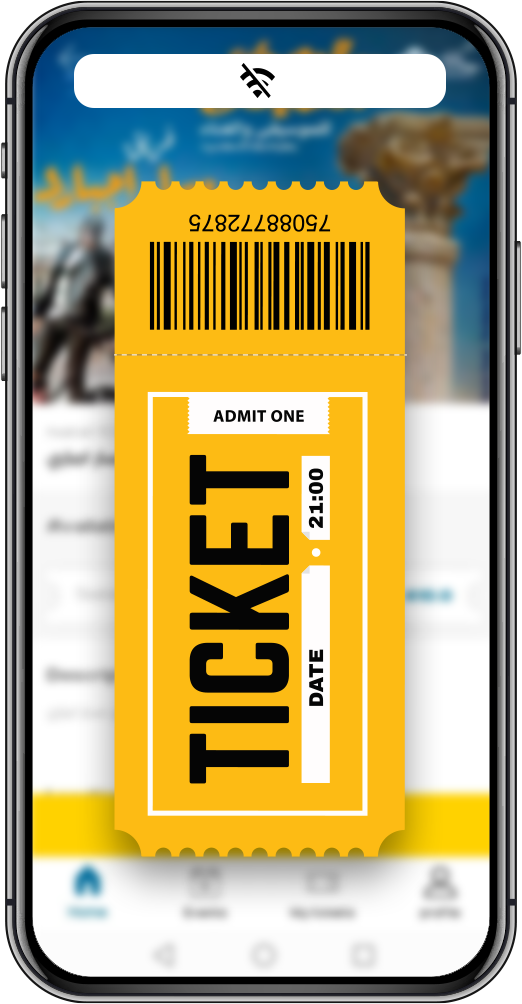 And with the TicketsMall app, we've made it even easier with a full smart solution in 5 simple steps:
Download TicketsMall Application
Pay by Fawry Pay Reference Code or by Cards/Installments
Get your first secured Tickets with a special connecting network for the first time in Egypt directly in your My Tickets Wallet
You will never have to print your ticket again!
We provide you with a quick, hassle-free process when purchasing tickets to all your favorite events.
With just a quick press of a button, you have the option to pick from a variety of events presented on our website. Choose your seats and ticket type, and most importantly, your preferred payment method with ease.

We provide our customers with different payment methods to suit everyone's needs.
These include:
Credit/Debit cards via our digital website
Purchase your ticket from the comfort of your own home by simply visiting TicketsMall's website and conduct transactions online.
If you prefer not to pay online, a reference number is sent automatically to you after selecting your ticket. All you have to do is visit your nearest Fawry retail store to complete your purchase.
Installments
Fawry provides you with an all-new experience when it comes to ticket purchasing. You now have the option to purchase your tickets via installments.
E-Wallets
Customers can purchase their tickets directly from their phones quickly and securely.
TicketsMall is also the first ticketing solution with a mobile app.
With TicketsMall, you can quickly get your ticket from the comfort of your own home. After your purchase, you are sent a Secured QR code that is your event ticket, which cannot be copied or stolen.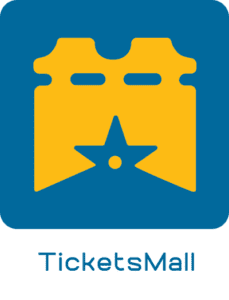 The TicketsMall app has a ton of exciting features:
Customers are notified of any updates concerning their chosen event, ticket, or upcoming events.
Users can transfer a purchased ticket to another user.
Users can contact a member of the TicketsMall team for any inquiries.Customers are also able to chat with other users going to the same event. 
Loyal customers are rewarded with gifts and rewards after accumulating specific points via ticket purchases.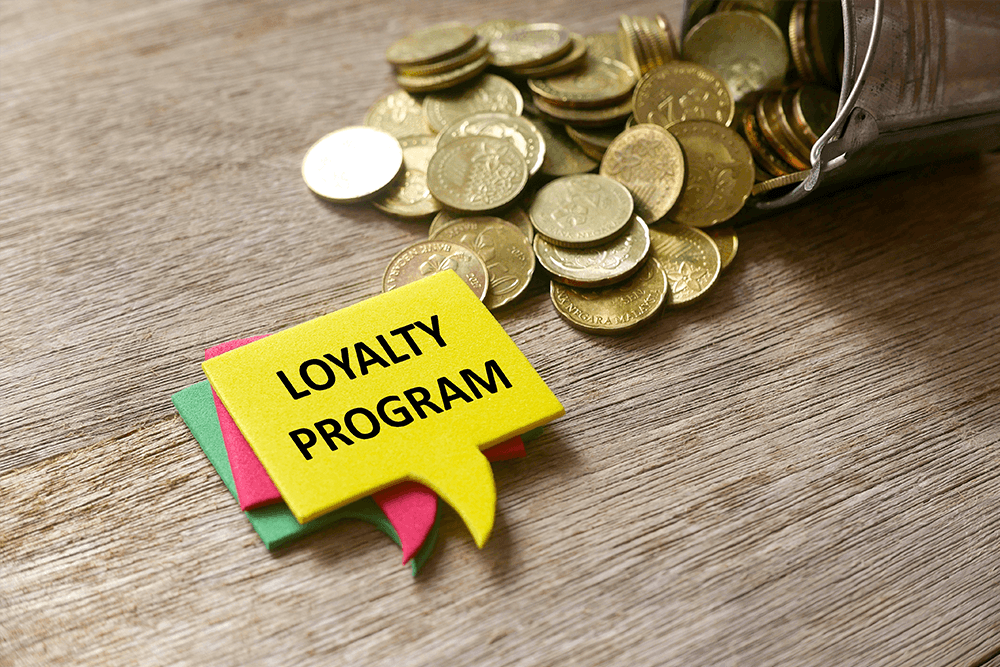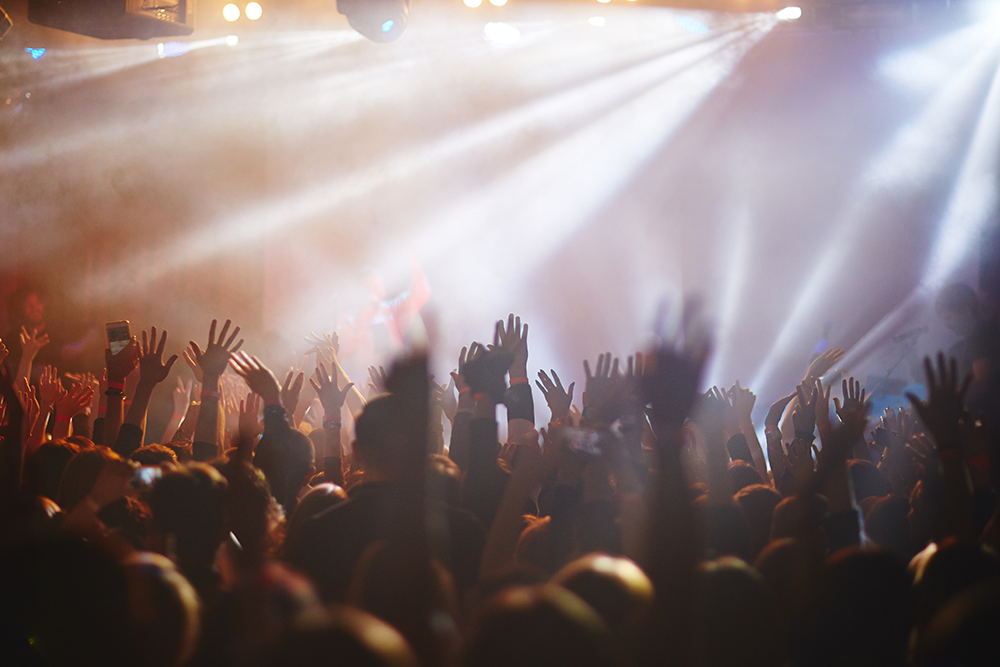 Keep up-to-date with all upcoming events via TicketsMall App.
Customers can purchase tickets to a sold-out event from other users. Tickets are verified from TicketsMall and then sold via the app.