Fawry Banking and Payment Technology Services
Fawry Banking and Payment Technology Services
As the leading provider of e-payments and digital finance solutions, Fawry spearheads accessible, reliable, and high-value propositions for the benefit of millions of banked and unbanked users across the nation.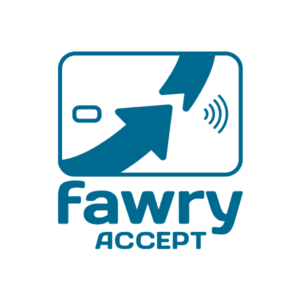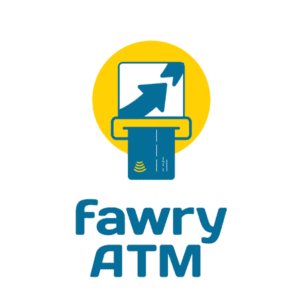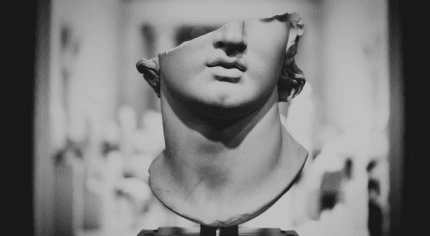 Discover why we're the leaders in Egypt's fintech industry and how we got there.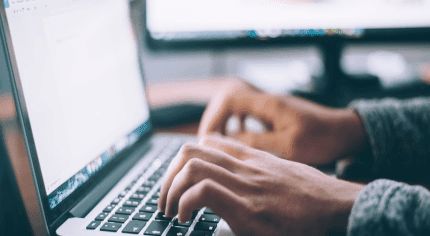 Discover everything Fawry has to offer both consumers and businesses.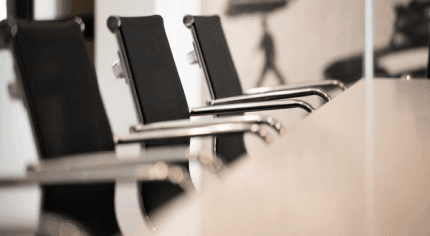 Meet the leaders who have made Fawry what it is today.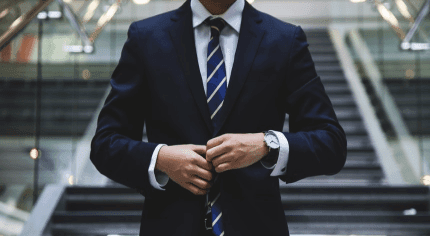 The team that brings Fawry to the forefront of the Fintech industry.


Quarter Annual Collection



Of Egypt-based banks in the fawry network

FawryPlus branches in Egypt

Services over multiple sectors