Executive Management
TAMER
EL SHAMY
Chief Retail Operations Officer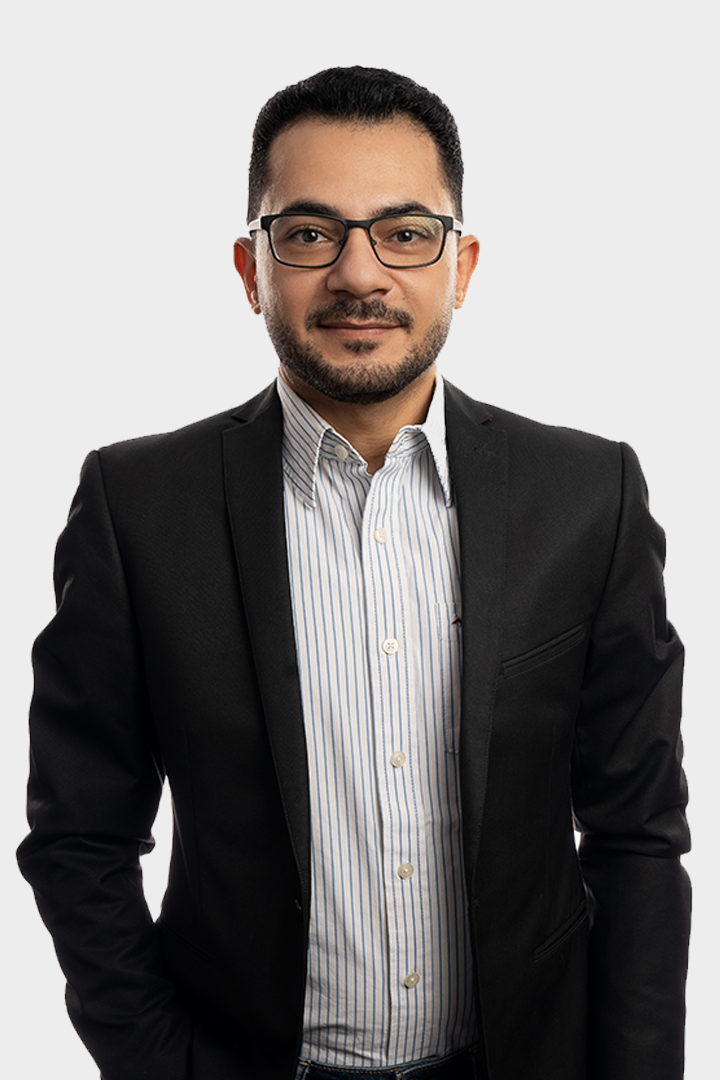 Tamer El Shamy has been part of Fawry since 2010 where he held various positions until reaching Chief Retail Operations Officer early 2021. Tamer is responsible for managing the company's field operations and retail commercial activities across Egypt.
Tamer holds more than 17 years of experience in the areas of Financial Technology, Sales Management, field Operations and Business Development across various markets and industries.

During his tenure at Fawry, Tamer oversaw the development of several services including Payment Acceptance, Cash Management, FMCG B2B and its related financial products.

Before Joining Fawry, Tamer served as Regional Business Development Manager at DKT International, a global organization based in Washington D.C. In addition, he previously served as Trade Affairs Officer with several diplomatic missions.

Tamer holds a Master's Degree in Business Management from the HRCI Institute in Virginia, USA. In addition, Tamer completed an Executive MBA with a major focus on Global Management from University of Texas, USA. Tamer also holds a BSc degree in Medical Sciences from Cairo University.
Direct Reports – Directors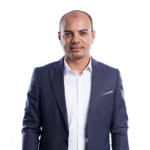 Ahmed Gebaly
Retail Direct Sales & Merchant Acquiring Director