Executive Management
SALLY
SAAD
Human Resources Director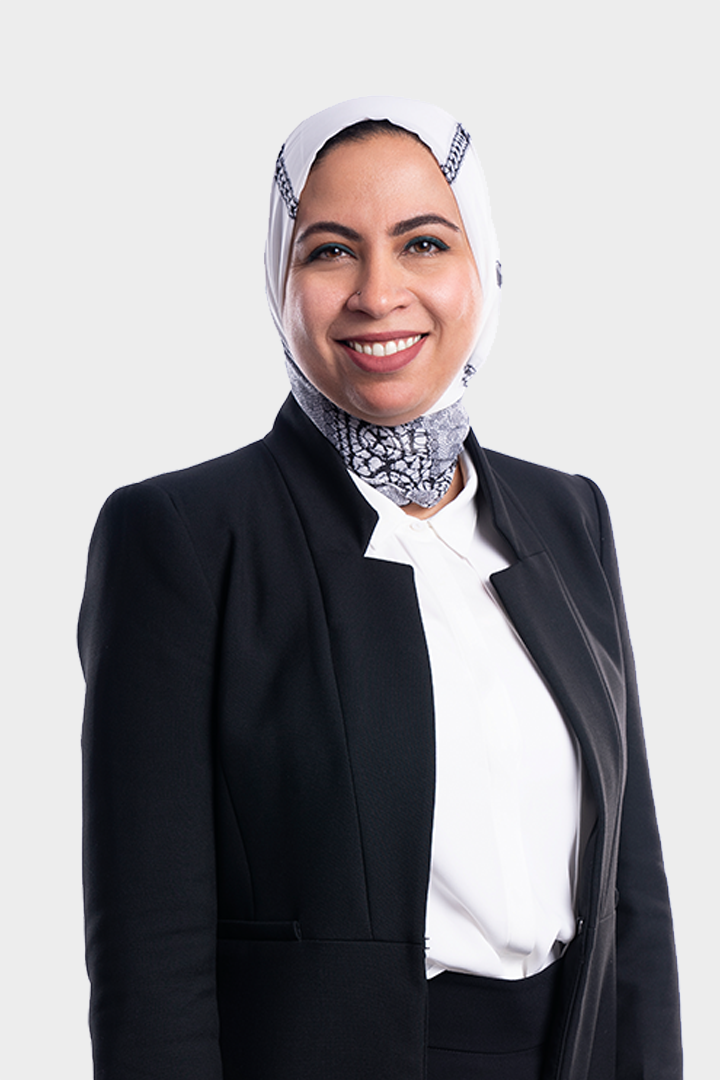 Sally Saad is Fawry's HR director, bringing two decades of experience in the field of human resources and Egypt's tech landscape.

Sally joined Fawry in 2009, just one year after the company's founding and was appointed to manage the Human Resources function as HR Manager since 2010, with responsibility for development of HR plans and strategies to support the achievement of Fawry's business objectives. She oversaw the building of Fawry's recruitment infrastructure and helped deepen recognition of the company in Egypt's job market, while leading on the implementation of processes and policies and in the delineation of responsibilities between functions and departments.

Prior to joining Fawry, Sally held a management position at Nortel, then a business leader in multimedia and business-critical applications for service providers and enterprise networks. Prior to that, Sally started her career in the Finance filed at Raya Integration, one of the region's leading system integrators. Sally holds a Bachelor of Commerce in Accounting from Cairo University.