Executive Management
MOUSTAFA
EL NAHHAS
Chief Technology Officer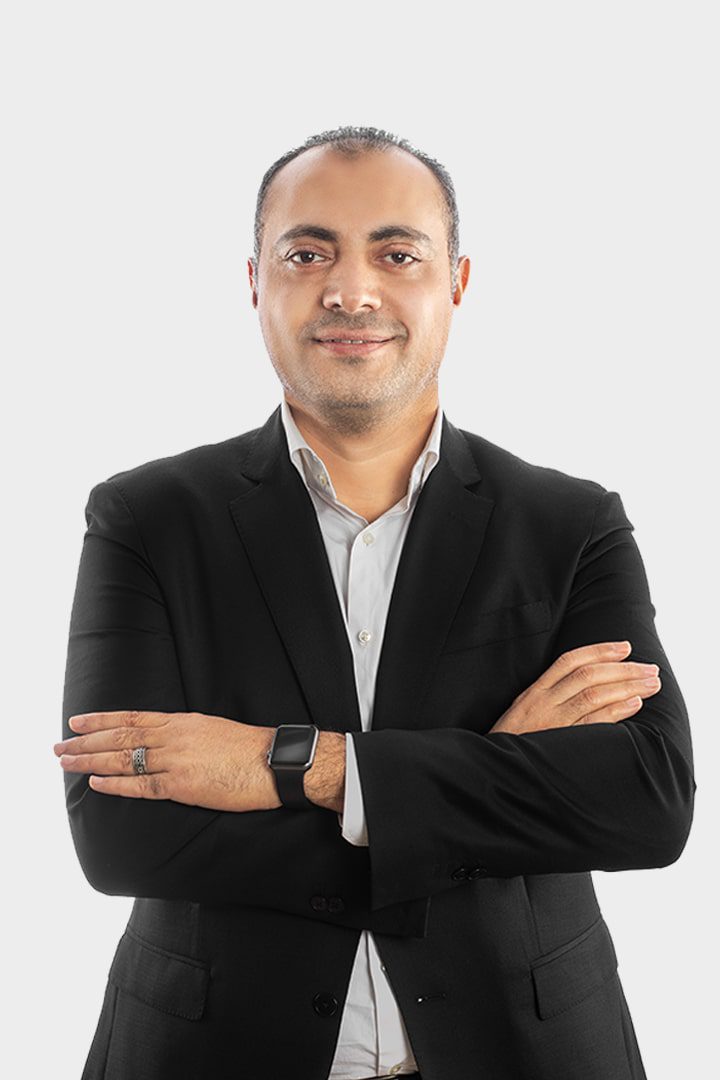 Mostafa Elnahhas is the Chief Technology Officer at Fawry and a member of the company's founding team. He holds more than 23 years of international experience in the Software industry across the field of EBPP, eCommerce, ePayment, eBanking, FinTech, Mobile Money and Travel technologies.
He drives Fawry's broad technology operations by optimizing the development, analysis and design of the solutions' architecture and information security in line with the latest industry trends and international standards.
Prior to joining Fawry, Mostafa served as Software Architect and SOA Subject Matter Expert for major international software companies including HP, Atos Origin and EDS. Mostafa served in key roles across various successful projects for major clients such as: the Saudi Ministry of Finance, SADAD Payment System, and the Saudi Public Pension Agency in KSA; as well as Reichhold, General Motors, and AirFare, in the USA; and ComponentSource in the United Kingdom.
Mostafa is also an active Angel Investor and a Technology Advisor and Mentor for many of the startups in the Egyptian and Middle East ecosystem.
Mostafa holds a B.Sc. in Computer Systems Engineering from Alexandria University, and Executive MBA from the American University in Cairo.
He also holds a certification in Business and Marketing strategy from Kellogg School of Management at Northwestern University; and certification of Leadership and Management from The Center for Creative Leadership (CCL) in USA.
Direct Reports – Directors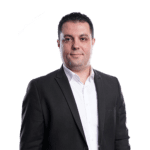 Alaa Abdel Gawad
Chief Software Architect
Mostafa Kassify
System Analysis and Integration Director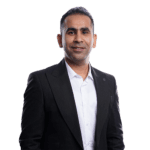 Mohamed Talaat
Chief Software Architect