Executive Management
MOHAMED
EL SHEIKH
Chief Operating Officer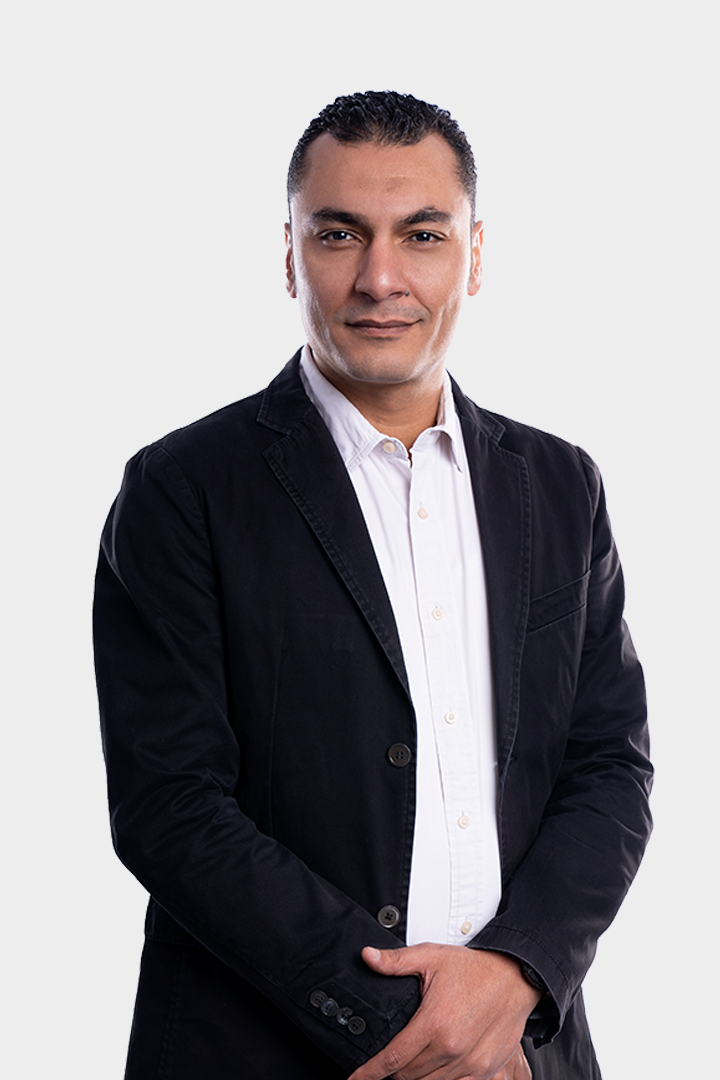 Mohamed El Sheikh brings more than 25 years of experience in Financial services Technology, Strategy Development & Execution as well as Business Operations Management. Mohamed has been part of Fawry since 2010 where he joined as Retail Operations Manager and rose in the ranks until becoming Chief Operations Officer in 2021 as well as Chief Operations Officer at subsidiary Fawry Plus in 2017.

He held an important role in establishing Fawry's operations as well as owned relevant systems and components across all aspects of the company's operations including: management of new on-boarding fulfilment, financial position & resolution of technical & payments issues, as well as managing all Fawry Channels, POS and Mobile applications, Third-Party Vendors and Retail Care.

Before Fawry, Mohamed was a Project Manager at Samba Financial Group in Riyadh, KSA where he oversaw various core banking development projects involving Host interface, ATM & POS Systems. Mohamed started his career as Senior Analyst/Programmer at the Housing & Development Bank (HDB) in Egypt.

Mohamed El Sheikh holds a B.A. in Commerce from the Department of Accounting at Zagazig University in 1996. He also holds a Diploma in Computer Science & Information Technology from the ISSR Institute at Cairo University in 1999.