Executive Management
HOSSAM
EZZ
Chief Commercial Officer - Enterprise Services , CEO Fawry FMCG , CEO FawryPlus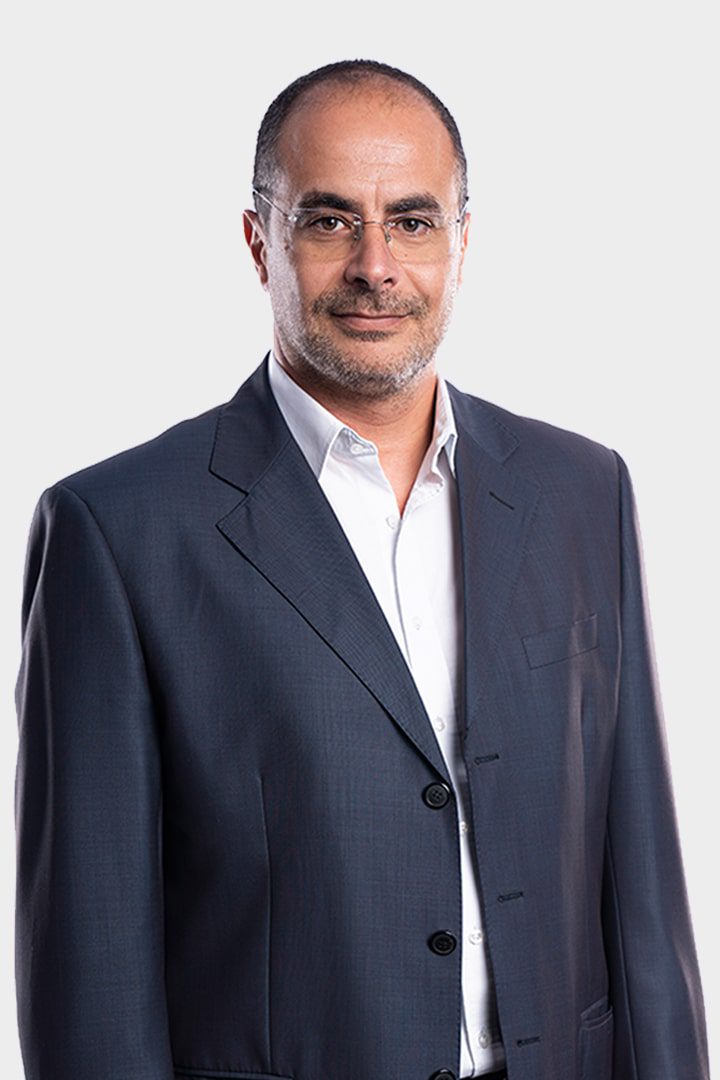 Hossam Ezz joined Fawry in 2019, where he has since overseen the growth of the FMCG segment of the business as well as the development of the Fawry Plus Agent Banking retail network as well as managing the relationship with the Enterprise base of Fawry. Prior to joining Fawry, Hossam was a senior Director at Raya FMCG where he was responsible for Business Development, Marketing & Export.
Before that, he served as the Senior Distribution Director for Raya Trade. Hossam also spent some time as the Country Manager for Raya Algeria after having served as Operations Manager for the Consumer division at Raya Telecom. Hossam started his career as a Sales Manager with Unitec.

Hossam Ezz holds a BSc of Electronics and Telecommunications from Cairo University. He is also an alumnus of the Advanced Management Program (AMP) at the Harvard Business School.
Direct Reports – Directors
Ahmed Fahmy
Commercial Director-Enterprise
Ahmed Khaled
FawryPlus & Enterprise Senior Director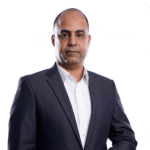 Mohamed Morshedy
FawryPlus Retail Director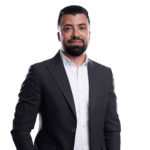 Eslam Gaber
Commercial Director-Enterprise
Ahmed Fahmy
Commercial Director-Enterprise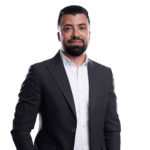 Eslam Gaber
Commercial Director-Enterprise
Ahmed Khaled
Fawry FMCG & FawryPlus Senior Director-Growth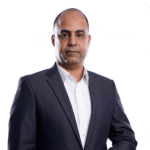 Mohamed Morshedy
FawryPlus Retail Director