Executive Management
HESHAM
BAHAA
Chief Financial Officer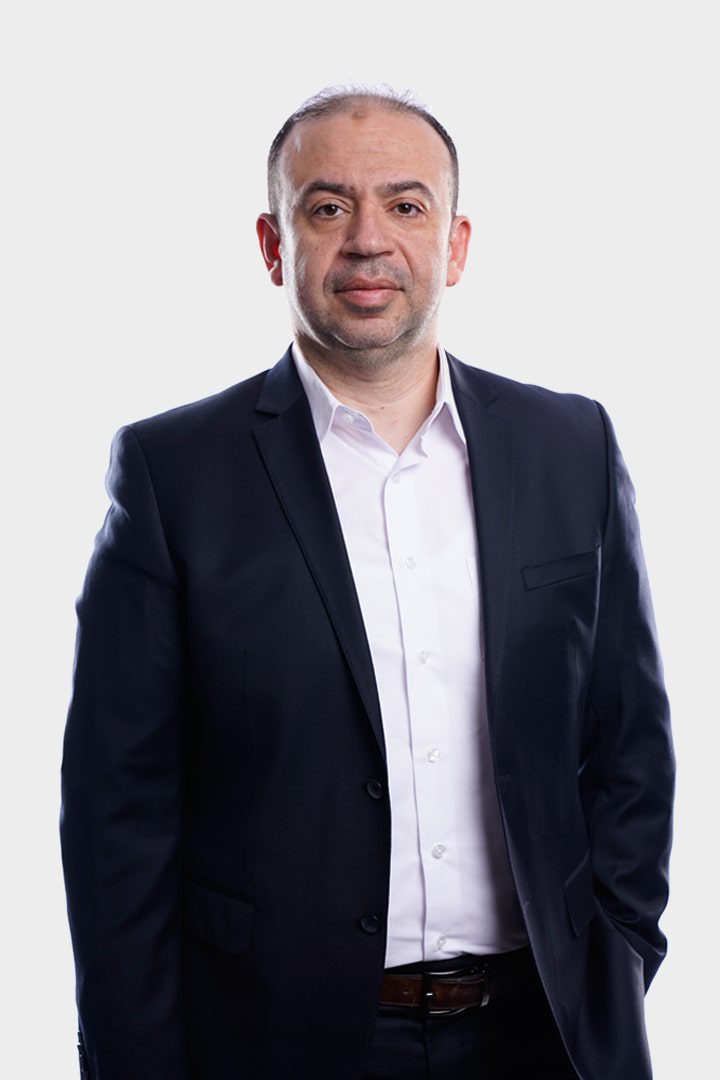 Hesham Bahaa is Fawry's Chief Financial Officer. He enjoys nearly two decades of financial management experience across a variety of major corporations and industries. Prior to assuming the role of CFO, Mr. Bahaa was Fawry's Finance Director, holding overall responsibility for the Company's treasury operations, accounting, tax, and commercial policies, revenue assurance, biller settlement, financial control, and Fawry's relationships with creditor banks.
Beyond Egypt, Hisham has held the roles of Senior General Manager for Revenue Management and Senior General Manager for Financial Reporting at Mobily, one of Saudi Arabia and the MENA region's largest mobile network operators. During his term at Mobily, Hisham managed multi-billion-dollar revenue streams, navigating various segments and multiple business cycles.
He also led Mobily's financial reporting, accounting, and tax and regulatory teams. Hesham's extensive experience includes stints as Head of Consolidation and Financial Reporting at Orange Egypt and Financial Controller at TE Data, as well as External Auditor at major global auditing firms, including KPMG and PricewaterhouseCoopers, where he managed several prominent Egyptian clients, including Orange Egypt, Raya Holding, and Kia Motors. Hesham holds a BComm in Accounting from Helwan university and an MBA from ESLSCA. He is also a Certified Internal Auditor (CIA) and a Certified Fraud Examiner (CFE).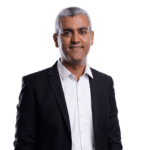 Mahmoud Arafa
Finance Director