Executive Management
HEBA
ELAWADY
Chief Business Officer - Acceptance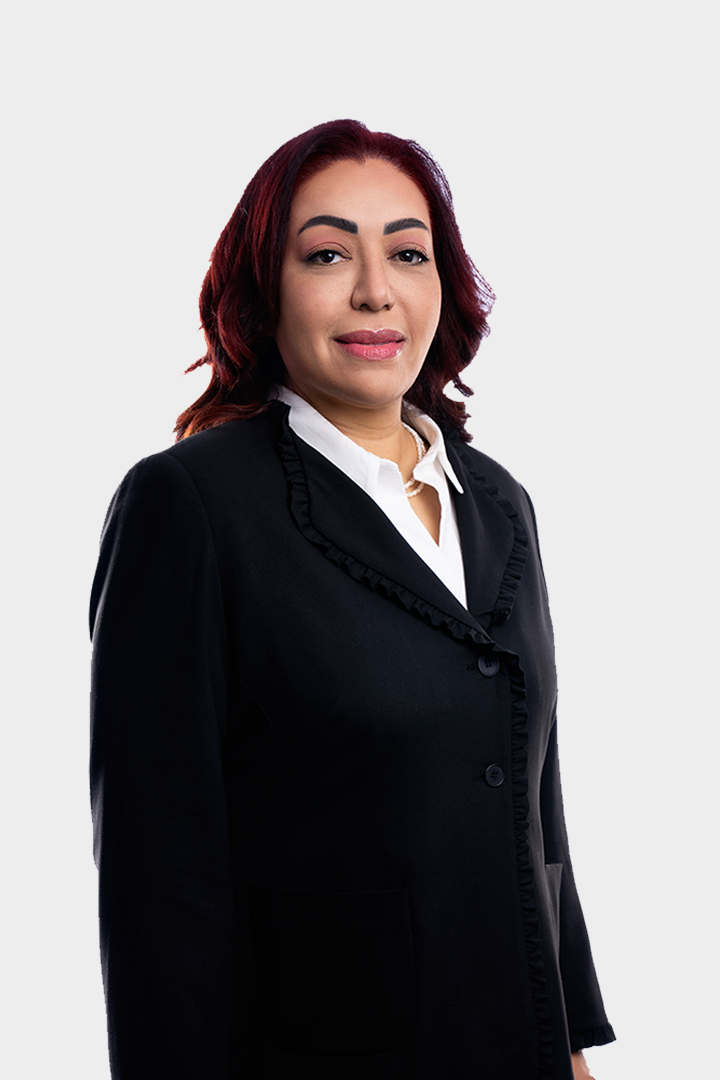 Heba El Awady is the Chief Business Officer at Fawry where she oversees the Banking and Strategic sector for the Company.
A member of Fawry's management team since 2013, Heba has been involved in various responsibilities involving Business Planning, Payments, and Marketing. Prior to Fawry, Heba served as Product Manager at GiroNil where she was responsible for managing the company products' life cycle, market research, evaluating the competition, and analyzing partner relationships for the company's various product lines.
Before GiroNil, Heba had a tenure as a Lecturer at the Women Institute of Public Administration in Riyadh, KSA.
Heba El Awady holds a Bachelor of Science in Business Administration from the Cairo University in addition to an MBA in Marketing from Victoria University.