Executive Management
HASSAN
ABDELGELIL
Head of Investments, FP&A and IR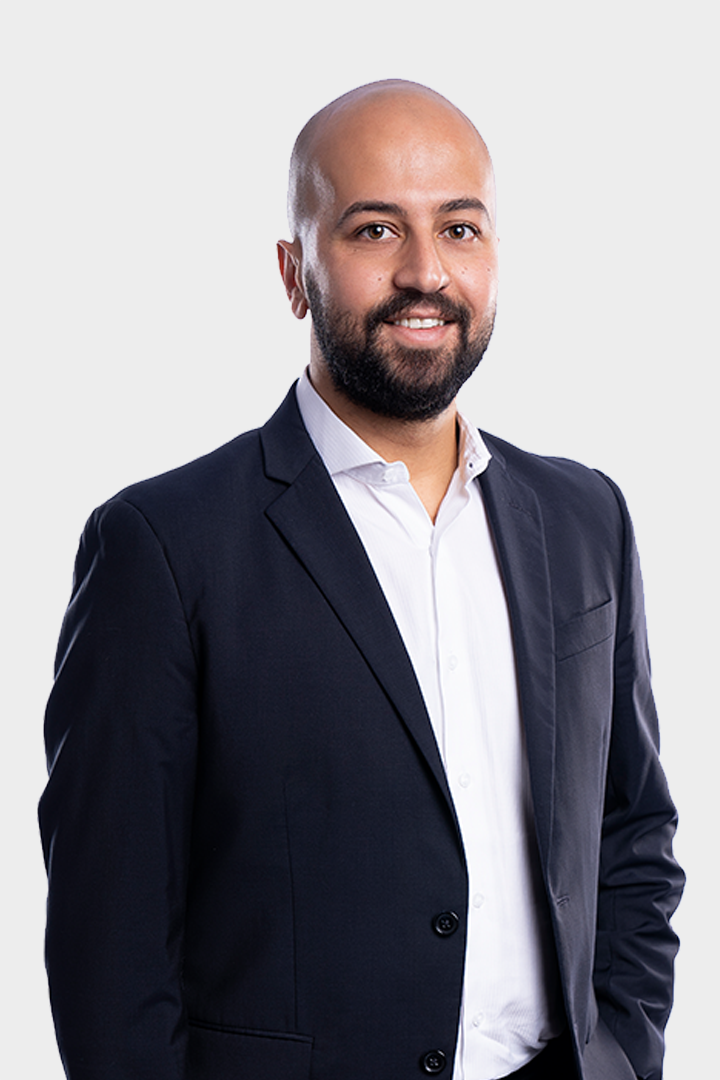 Hassan Abdelgelil joined Fawry in 2021 where he is responsible for overseeing the investment strategy, developing and managing the company's investor relations program and handling the financial planning and analysis function.
He brings over eight years of budgeting, planning and analysis experience across local and multinational companies.
Hassan previously served as an equity analyst at CI Capital, one of Egypt's leading investment banks, where he was responsible for initiation of coverage on publicly traded companies in Egypt, Saudi Arabia, Kuwait and Oman across the fintech, telecom and contact center industries.
Prior to joining CI Capital, Hassan spent over 2 years at Etisalat Misr as a competitive intelligence and planning analyst, where he was responsible for the company's commercial plan and assessing the company's performance vs. competition. Hassan also had a brief stint as a senior accountant at Exxon Mobil.
Hassan Abdelgelil holds a Bachelor of Arts in Business Administration from the American University in Cairo and earned his CFA charter back in 2018.