STAY AHEAD OF THE GAME BY OFFERING
MOBILE WALLET PAYMENT SOLUTIONS
Mobile wallets are a banking product (similar to prepaid cards or bank accounts), regulated by the CBE, where the account number is the mobile number (MSISDN). These wallets are typically used through a mobile application (MNOs provide through USSD), and are low-risk products (small balance capping, small daily and monthly consumption limits).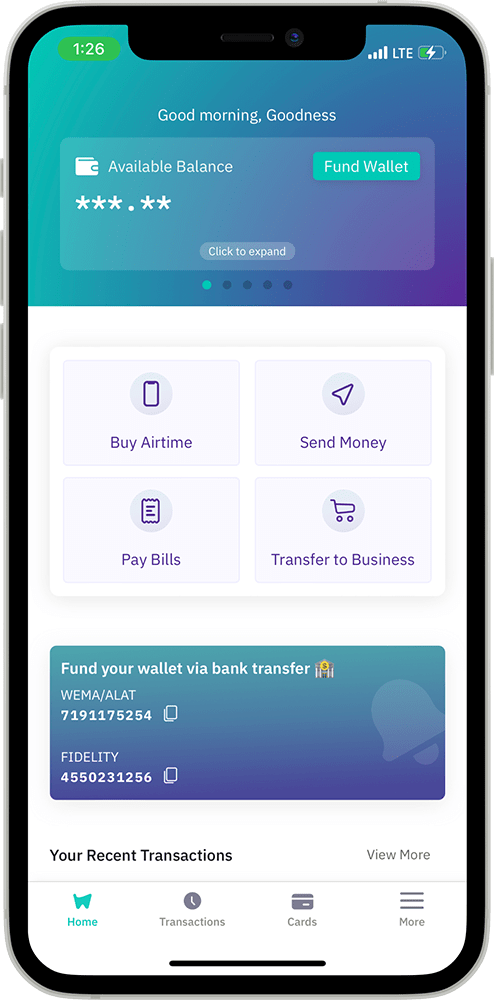 FAWRY'S DYNAMIC SOLUTIONS ALLOW YOU TO OFFER
WIDER PAYMENT SOLUTIONS TO YOUR CUSTOMERS
Fawry provides the wallet software as a service (SAAS), since, as a platform, it is connected to Meeza as a wallet scheme in Egypt and remains part of the daily operation cycle (transaction processing, reconciliation and settlement).
Having a mobile wallet payment solution gives you, as a business, a competitive edge that allows for more customer flexibility and efficiency. With a mobile wallet, customers can:

Cash In (through any FawyPlus branches, Bank ATM, Fawry ATM, or Fawry retail network)
Send and receive money to and from other wallets

Make purchases from merchants that have wallet acceptance (online or in-store)
Cash Out (through any FawyPlus branches, Bank ATM, Fawry ATM, or Fawry retail network)

Remittance service (Road Mapping)

Loyalty program (Road Mapping)