Being one of the crucial economic tools that contribute effectively to the development of the Egyptian economy within the framework of financial inclusion plans and Egypt's Vision 2030, Microfinance is a strategic way for enterprises to fund their growing business. By helping business owners develop their projects and increase their incomes, it creates new opportunities that lead to an increase in employment rates and gives an opportunity for all business owners to upscale their projects.
Fawry believes in its national role in providing more financial services that facilitate and develop the lives of Egyptians. Fawry Microfinance Company was established to support micro-project owners by providing them with the empowerment they need through simplified procedures, digitalized processes, and understandable financial products
We provide funds for three business categories
Commercial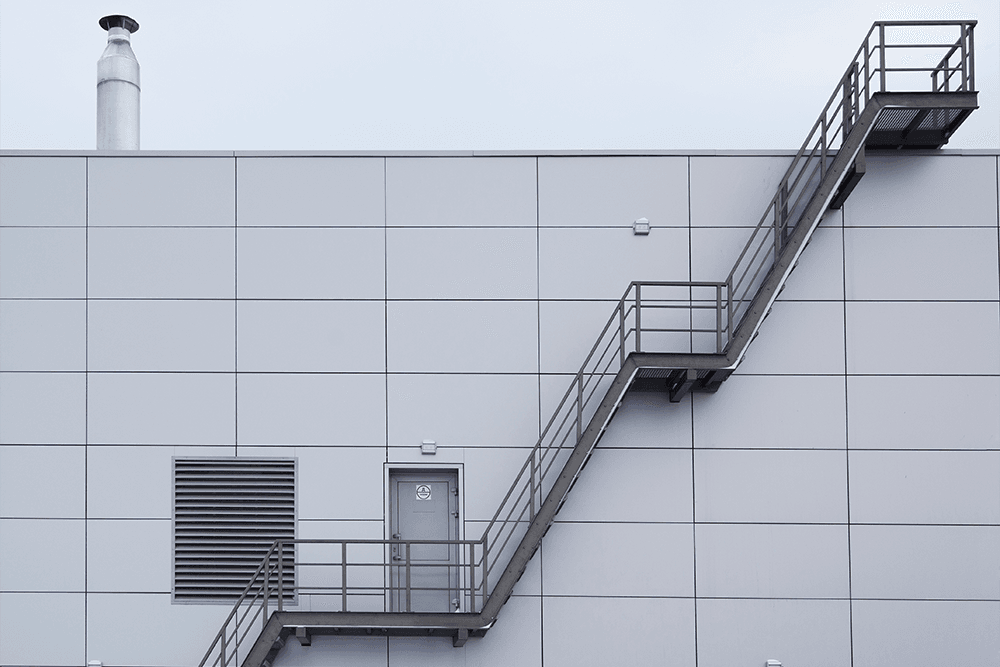 Industrial
Service Providers
There are Three different
funding products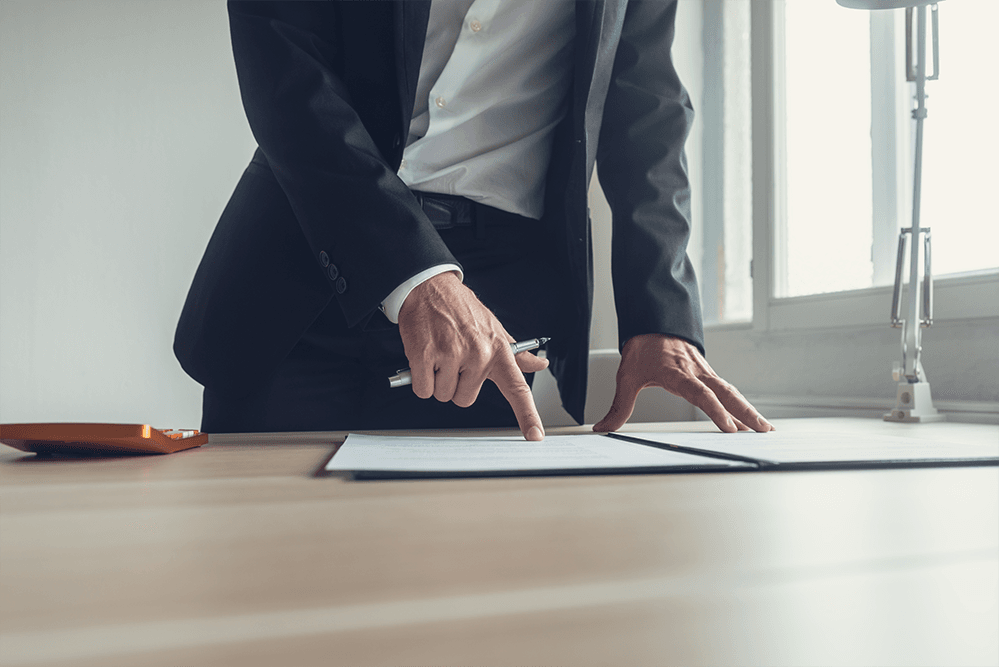 Term loan
Term loans, for Fawry and Non-Fawry clients, ranging from 2k to 200k EGP.
Up to 36 months in maturity.
Overdraft
Financing through your current account by taking out more money than you have in the account.
It is an authorized overdraft with a limit of LE 20,000.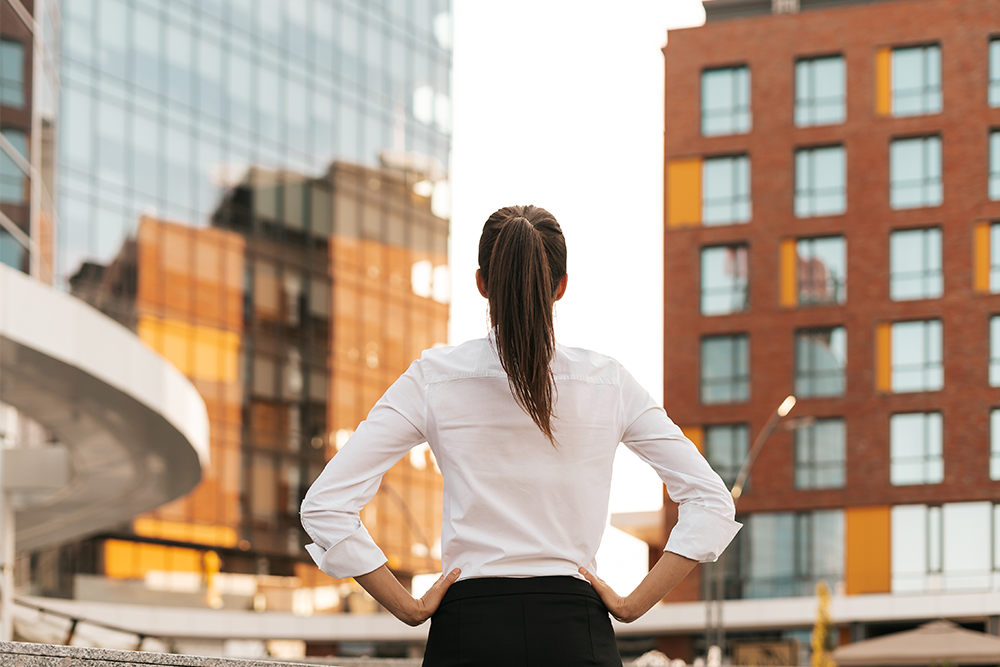 B2B
Credit Line for Fawry clients only.
The main purpose is working capital, where Fawry merchants are able to purchase goods from BTB anchors in a digital way, using their Point of Sales or Android application.
Fawry acts as a facilitator between small business owners and large companies, thus making the business run smoother.
We provide these funds through different means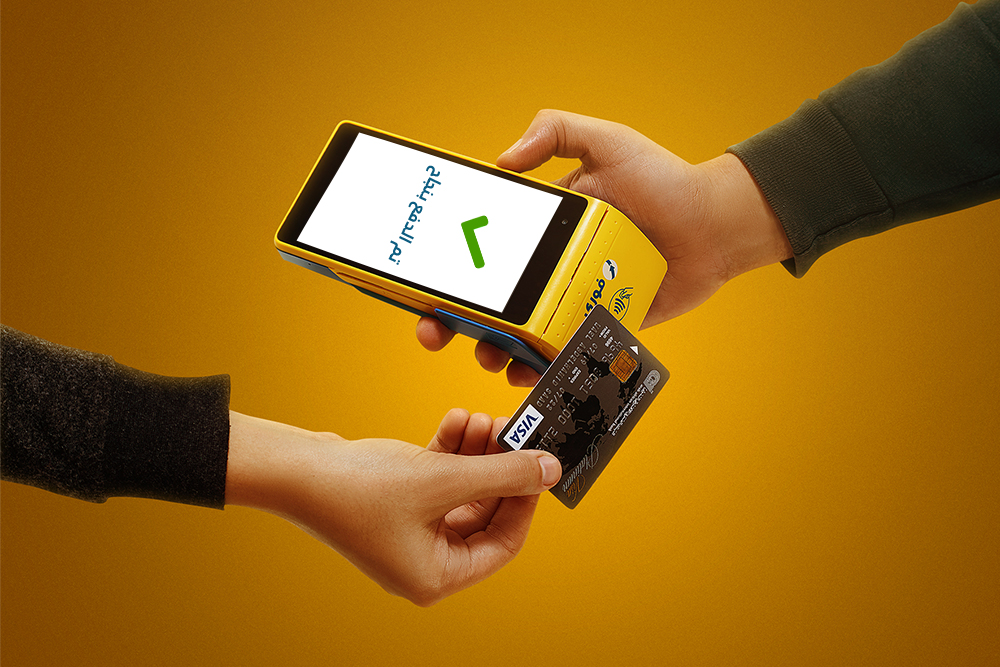 Credit Via POS system
Cash from FawryPlus branches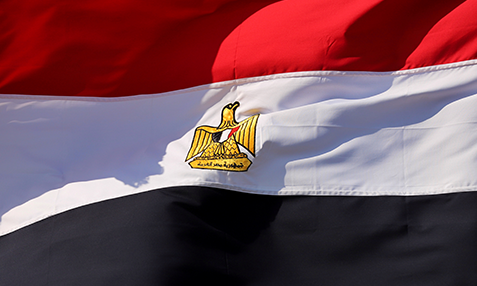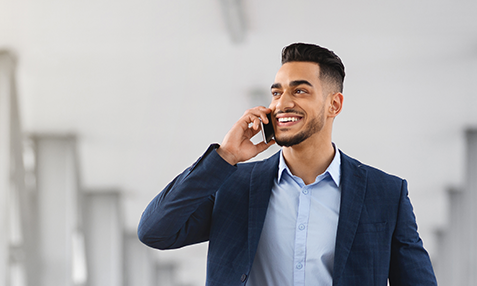 Age from 21 to 65 years by end of loan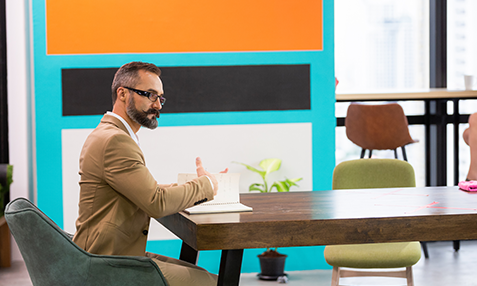 Proof of at least one year of work activity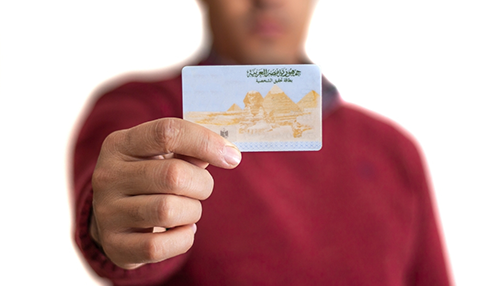 If needed, a guarantor with proof of income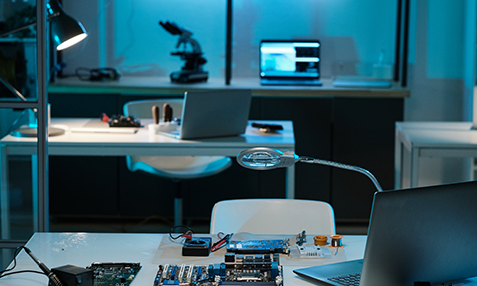 Provide workplace and personal home address