Executive Management
ASHRAF
YACOUT
Managing Director Fawry Consumer Finance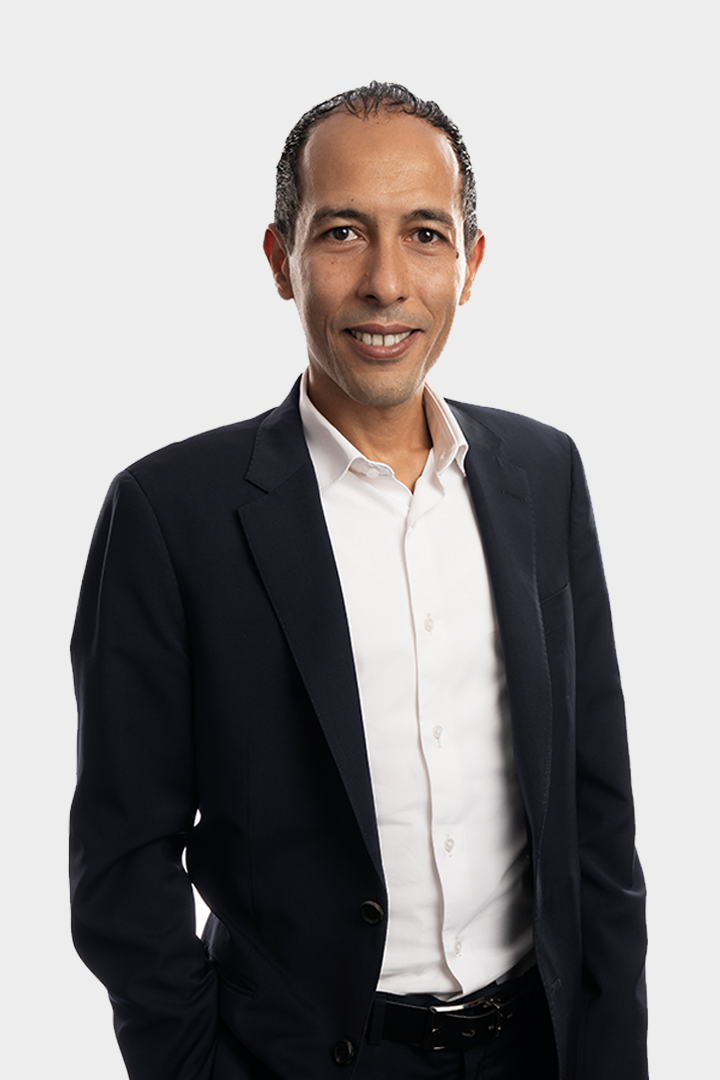 Ashraf Yacout joined Fawry in 2022 where he was tasked with establishing the company's Consumer Finance business.
Ashraf possesses a wealth of experience in the banking industry especially in the areas of credit and collections. Prior to Fawry, Ashraf served as a Senior VP – Head of PB Credit & Collections at First Abu Dhabi Bank – Egypt. Before that, Ashraf worked at Credit Agricole – Egypt for nearly 12 years where he was responsible for Retail & Private Banking Credit, Proximity Banking Distribution, Retail Collections, as well as Consumer Lending Management.
He began his career at Citibank N.A Egypt at the Credit Department focusing on Collection and Fraud Risk Management. Ashraf holds a BBA in Banking from the Sadat Academy for Management Sciences.
Direct Reports – Directors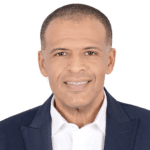 Mahmoud Hamad
Fawry Consumer Finance Consumer Risk & Compliance Director
Mai Yousry
Fawry Consumer Finance Products & Business Developments Director