Executive Management
AMR
HEGAZI
Managing Director Fawry Microfinance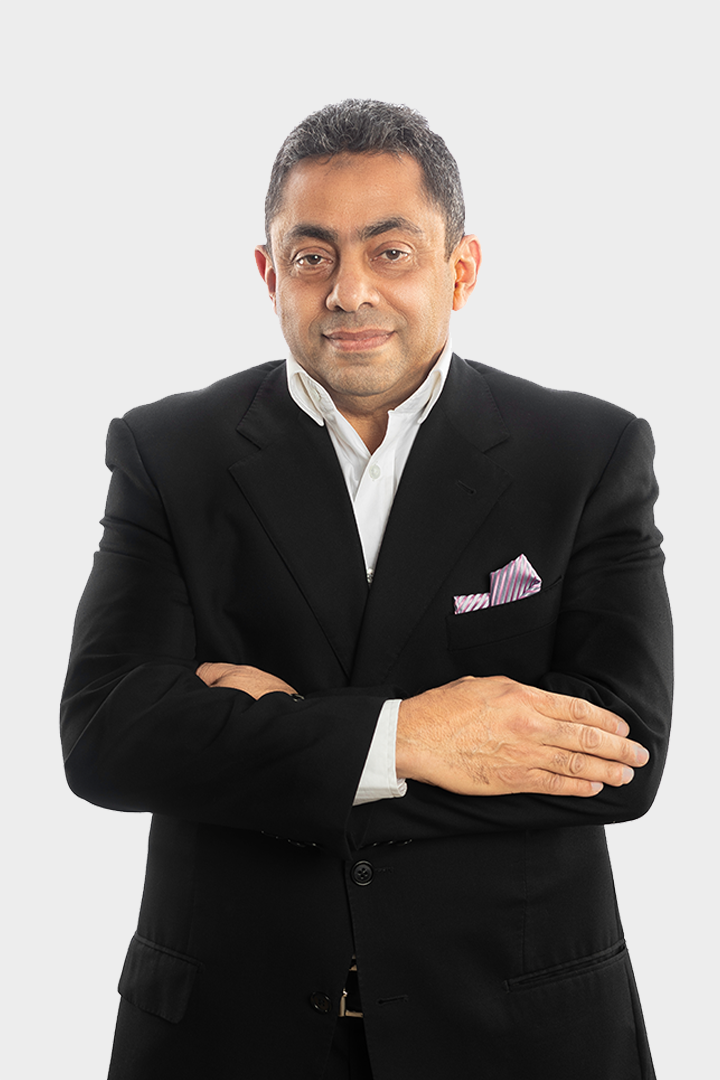 Amr Hegazi brings nearly 30 years of experience in finance and accounting with almost half of which is in the field of microfinance.
Amr joined Fawry Microfinance in 2018 as Managing Director where he spearheaded the growth and scale up of the company. Prior to that, he served as the PF Mena Director for Microcred, a leading financial services provider in emerging markets.
He also previously headed the Microfinance Business Unit at the National Bank of Development and the Bank of Alexandria respectively. Additionally, he worked as a Senior Financial Consultant for Environmental Quality International (EQI) after serving a decade with Price Waterhouse Coopers PWC where he was Senior Auditor.
Amr holds a Bachelor of Commerce degree in Accounting from King Abdul Aziz University.