Executive Management
ALEXANDER
LEVCHENKO
CEO Fawry Microfinance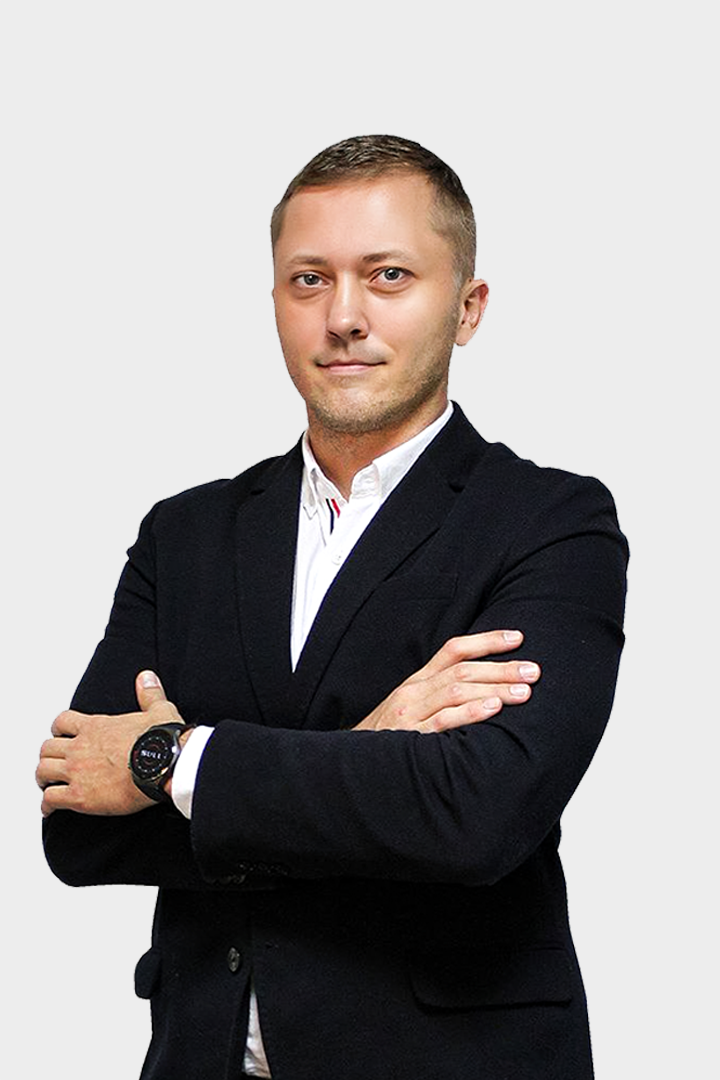 Levchenko is a seasoned banking manager with 18 years of experience in various business areas including SME, agricultural and microfinance business development, retail, IT and operations optimization, risk management, underwriting, credit control and recovery organization, finance and MIS, project management, digital finance and scoring, and staff-development and trainings.
Levchenko initially joined Fawry as a Risk and Operations consultant in 2019, and now serves as the head of Fawry's Microfinance subsidiary.
Prior to joining Fawry, Levchenko served as a Principal Banker at Germany-based banking and microfinance consultancy I.D.
Inspiring Development. Earlier in his career, he took on the roles of Retail Network Development Coordinator and Head of Micro Clients at ProCredit Bank, ultimately capping off his tenure at the company as Energy Efficiency and Agriculture Partnership Programs Coordinator.
Levchenko holds a Master's degree in Economics from the Simon Kuznets Kharkiv National University of Economics as well as Banking, Economics, Communications, and Humanities certifications from ProCredit Academies in Germany and Macedonia.
Direct Reports – Directors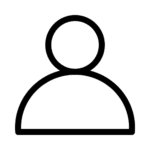 Tarek Salah
Fawry Microfinance Business Director