Executive Management
AHMED
EL ETREIBY
Senior Legal Director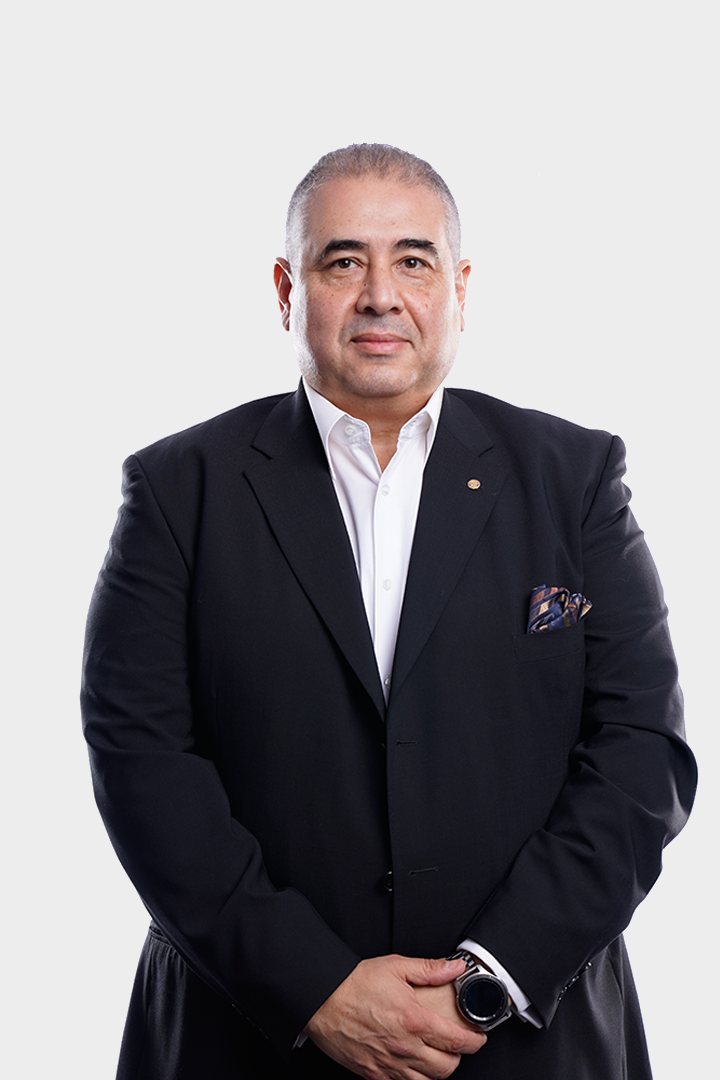 Ahmed joined Fawry in April 2022 as Senior Legal Director. He brings more than two decades of legal expertise and experience in the tech, telecoms, and financial services sectors.
Ahmed has held senior legal and management roles at a number of notable firms. Prior to joining Fawry, he was Legal Advisor to Endorse and Prime, two major NBFI startups.
Previously, he held the position of Head of Business Support and Communication at Orange Business Services and was a member of Orange's country leadership board for Egypt, having spent nearly two decades at the company. He has also held positions at IBM Egypt, JAICORP, and the Arab African International Bank.
He is a member of the Egyptian Bar Association and the Society of International Law and graduated with a Bachelor of Law from Cairo University in 1991.