Executive Management
SHERIF
ABOSHADY
SMEs Director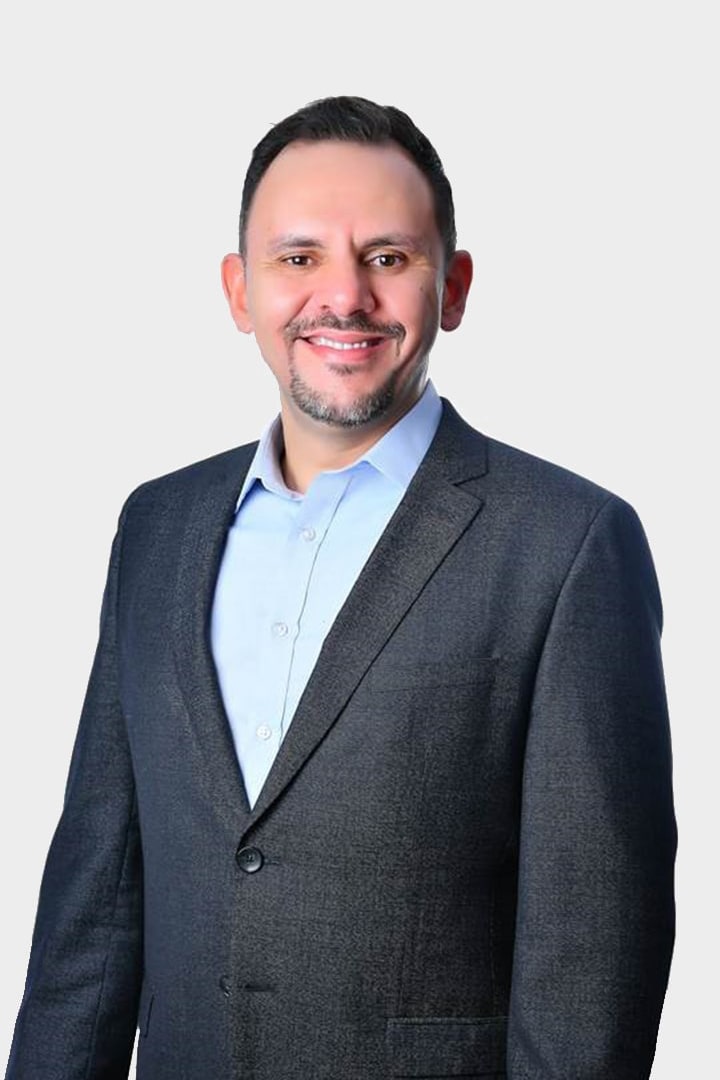 Sherif Aboshady is Fawry's SMEs director. He is a seasoned executive with over two decades of banking, sales, portfolio management, and business development experience. Aboshady is an expert in developing and implementing P&L optimization tactics and has gained unparalleled leadership and managerial skills throughout his years of service. He has been Fawry's Director of SMEs since October 2022, where he manages and expands the Group's comprehensive SME-dedicated offering.
Prior to joining Fawry, he served as VP-Head of Corporate Sales & Payroll at Attijariwafa Bank. Sherif's corporate banking experience extends over a decade, holding several previous positions at Citibank and the Commercial International Bank (CIB). 
During his early professional career, Sherif held various positions covering a range of industries, including Area Manager at Americana Foods, Account Manager at Prestige Advertising, as well as Analyst at Vodafone, Egypt.
Sherif holds a Master of Business Administration (MBA) from Maastricht School of Management, the Netherlands. His professional certifications include Certified Treasury Professional, Association of Financial Professionals, and Certified Investment Consultant, Investments and Securities, Citigroup.