The Ultimate POS Solution Catered to your Business
As part of any business, a single POS is all it takes to be ahead of everyone else.
With Fawry Accept, our customers will get to enjoy multiple exclusive features with the latest Smart POS technology.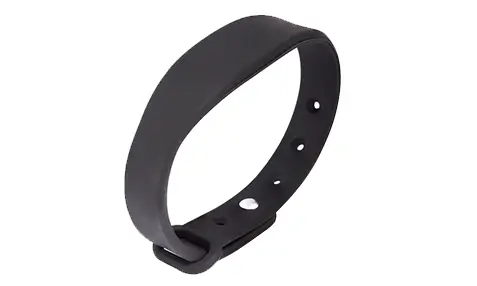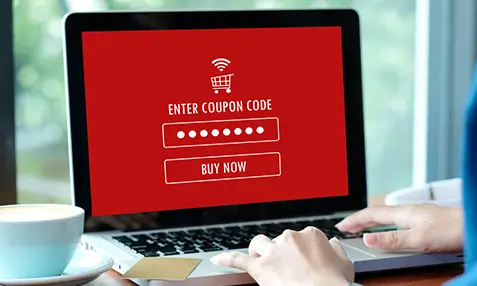 Voucher & Promo Code Payment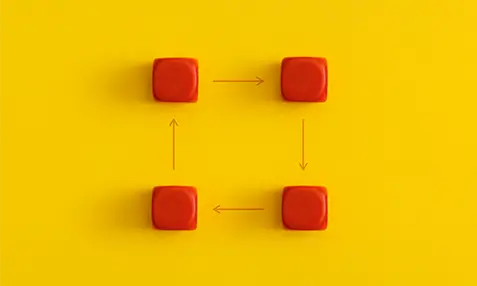 Closed-loop Payment Program
Multi-Channels Settlement
Live and historical transaction tracking
"Intergated Cashier Management System" Fawry Accept is partnered with the leading ordering and cashier management systems in order to eliminate human errors, increase team efficiency, and give our merchants a seamless payment experience.
Become a Member of our Extensive Network today!