Board of Directors
AZIZ
MOOLJI
Board member representing the interests of Alpha Oryx Ltd. – a subsidiary of ADQ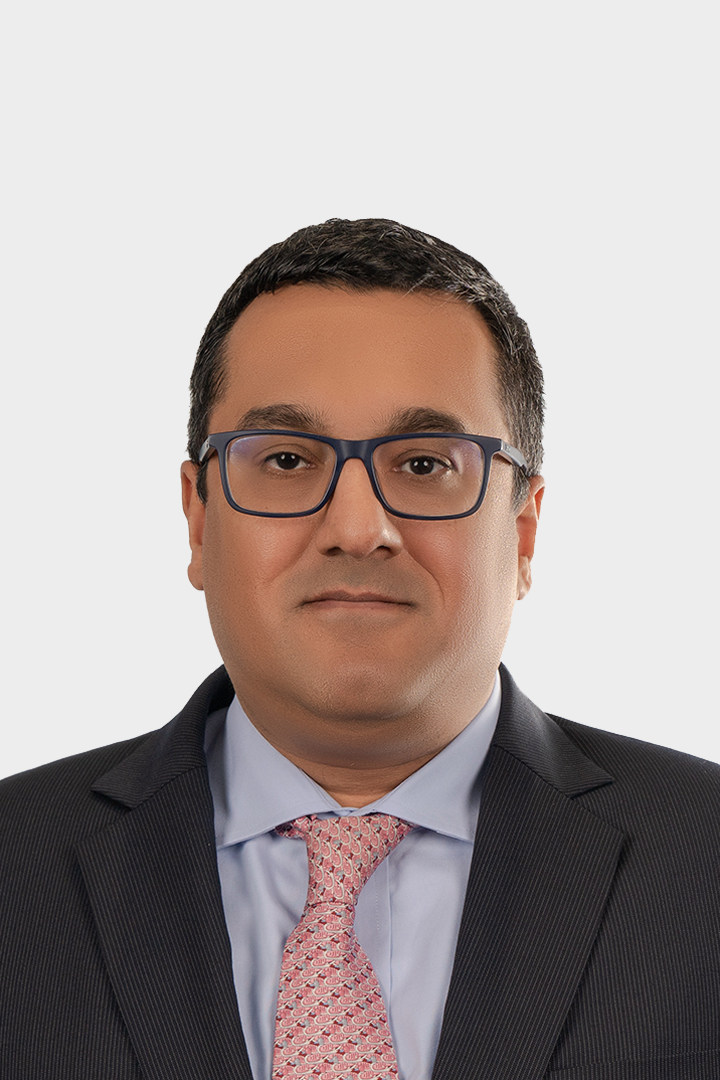 Aziz is the M&A and Alternative Investments Senior Manager at the leading Abu-Dhabi based investment holding company ADQ, bringing over 20 years of professional experience in private equity and investment banking across North America and Emerging Markets.
Aziz's professional career has seen him garner a deep well of experience, including in lead sourcing, due diligence, transaction negotiation, and post-acquisition management.
He is highly experienced in corporate carveouts and at working under joint-control constructs with strategics. Aziz has managed investments in sectors including financial services, consumer products, industrials, infrastructure, education, hospitality and logistics.
He has previously held leading managerial positions at several reputable companies, including M&A and Alternative Investments Vice President at Dubai Holding, Vice President at Merrill Lynch & Co. Inc, and Managing Director at Abraaj Group.
Aziz holds a double BSC in Electrical Engineering and Management from Massachusetts Institute of Technology in the United States of America, and an MBA in Finance from the Wharton School of the University of Pennsylvania, also in the United States.